About The Founder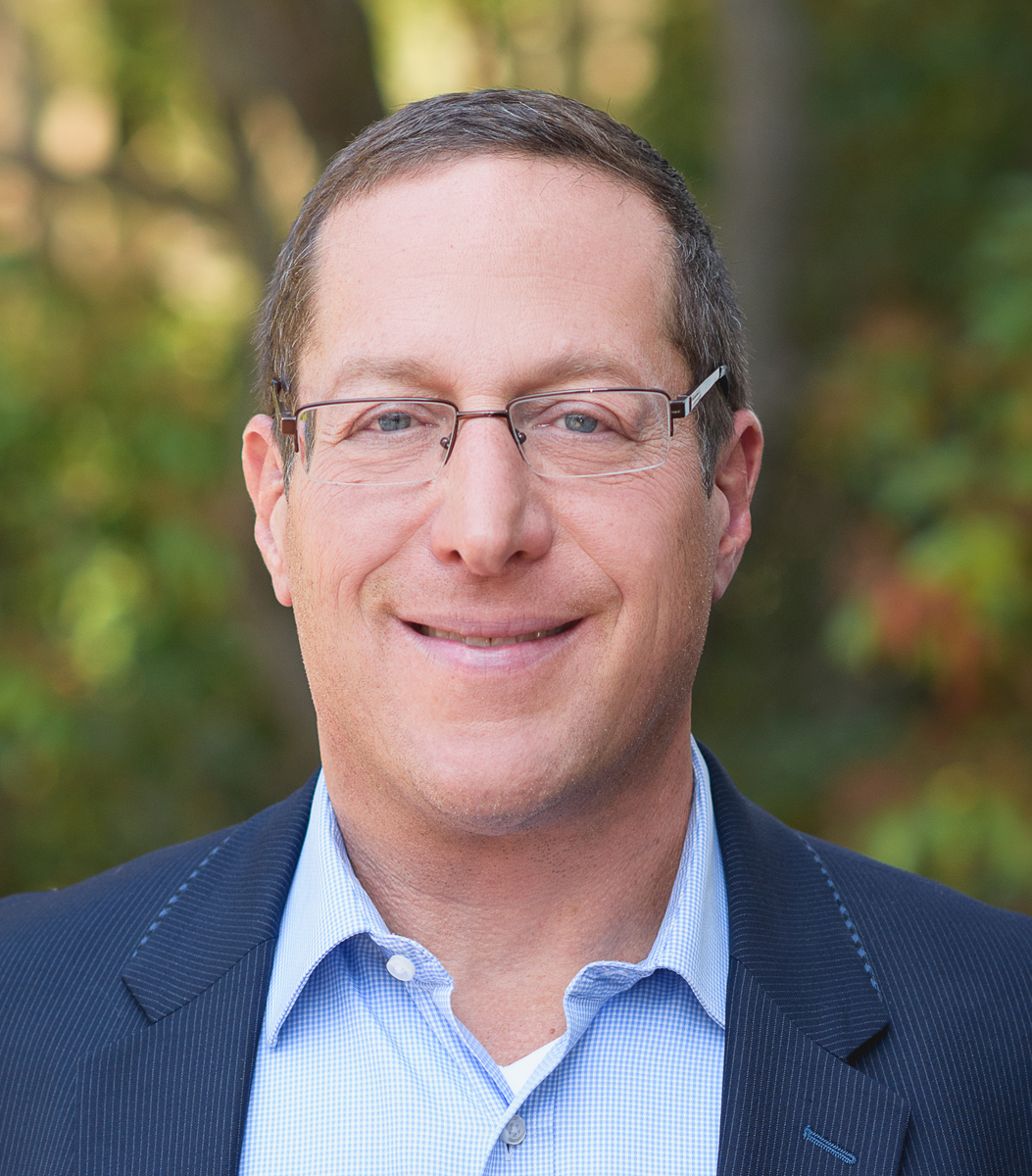 Rich Zeldes, Founder and CEO of Zeldes Media Advisors, gained a wealth of experience over 25+ years in media strategy, planning and buying across digital and traditional platforms.
Rich's knowledge and understanding of emerging brands and their challenges and opportunities led to many long-term business relationships and positive outcomes for founders and their investors.
In Fall, 2019, Rich launched Zeldes Media Advisors to offer executive-level strategy, insights and attention to brand founders and leadership at emerging health, beauty, cannabis, food and fashion brands.
Rich is singularly focused on providing an answer to the current agency ecosystem for smaller brands by delivering speed and efficiency along with a curated group of boutique service providers who share his passion for emerging and budget-conscious brands.
Rich continually studies the ever-changing media and ad-tech landscape to assure his clients receive the best possible strategic thinking, value, and ROI.